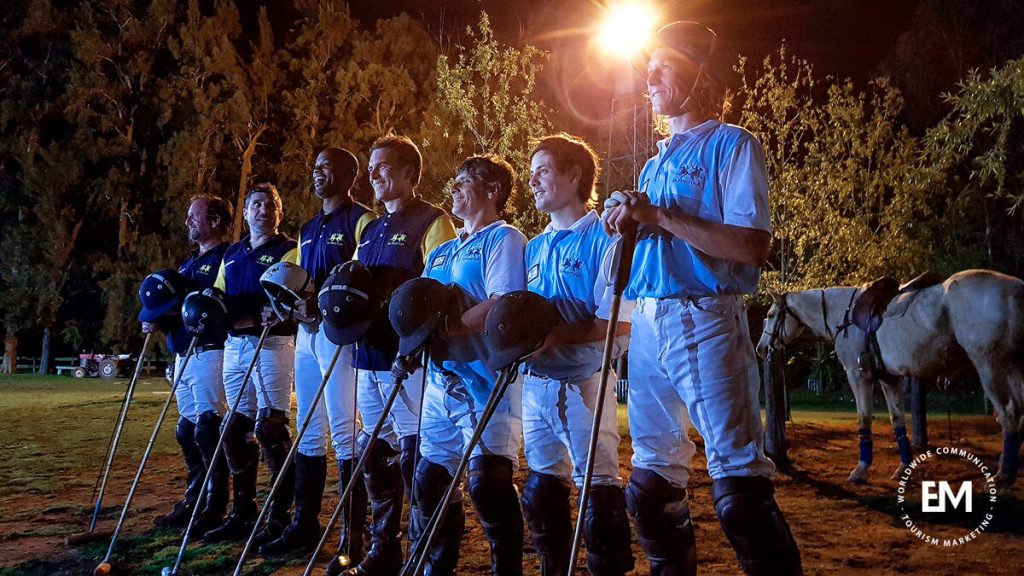 Barbados' Polo Night
Great food, lots of fun and the best of Polo! Did you know that Barbados and Argentina had all these in common? An amazing experience welcoming main representatives of Barbados Tourist Board in Argentina.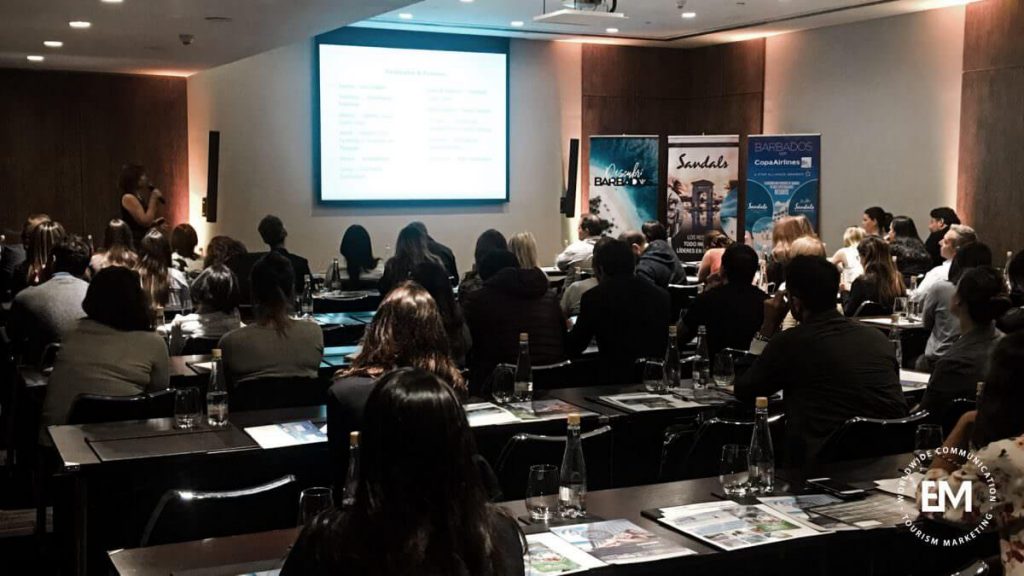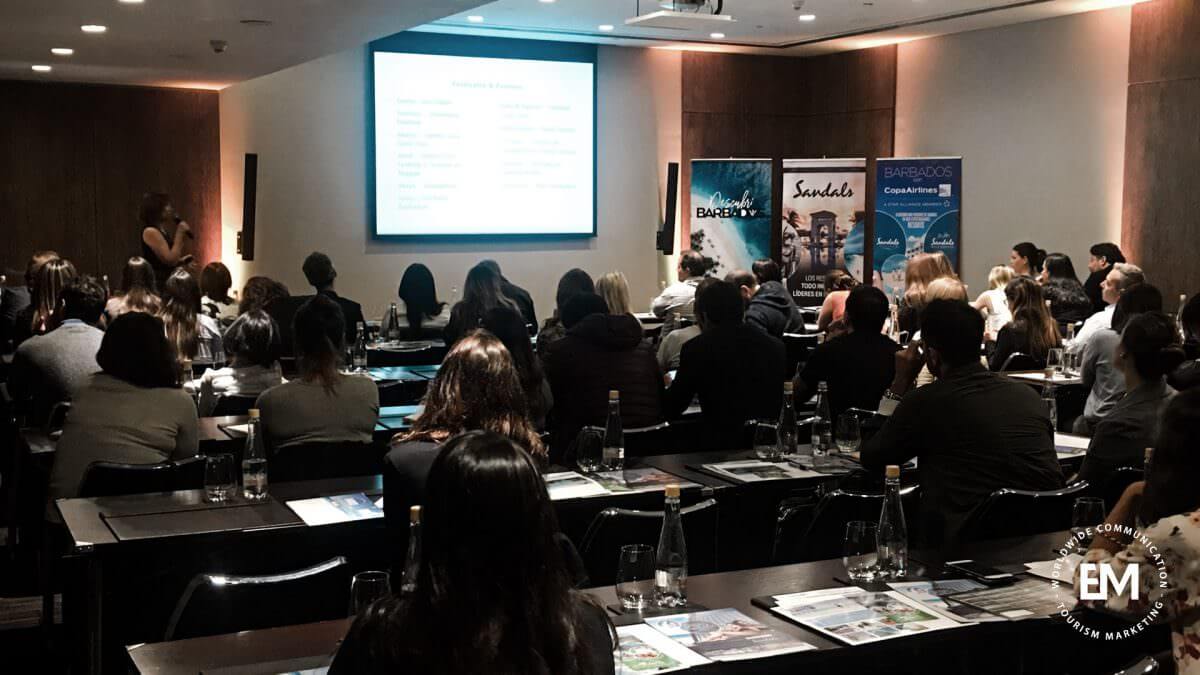 Latam Trainings
SOUTH AMERICA TOUR | BARBADOS With the launch of our representation for Barbados commercial activity in Argentina, Uruguay and Paraguay, hundreds of travel agents were trained in an unforgettable road tour.